Deformed reinforcing bars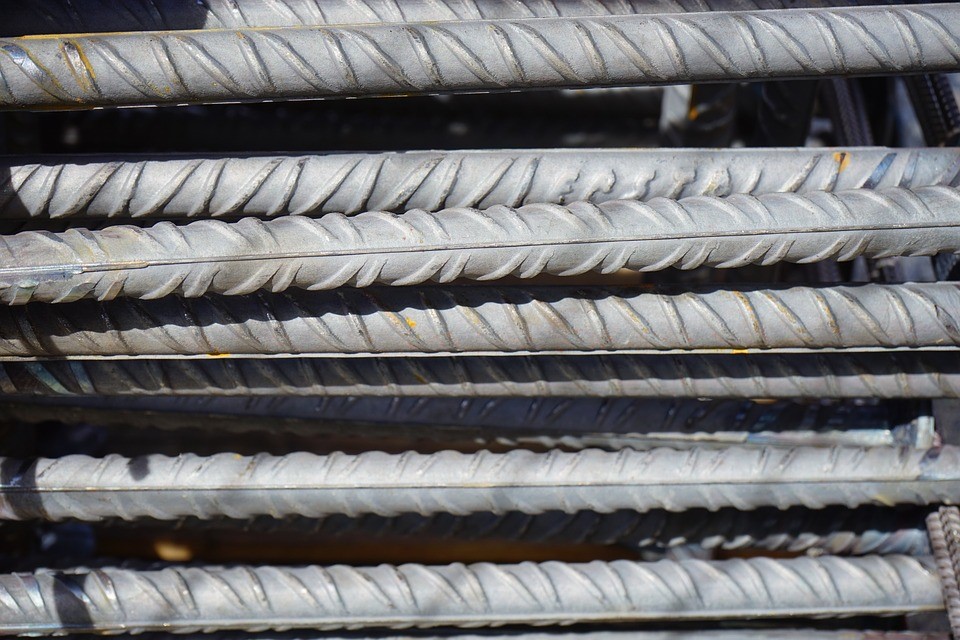 Laying the foundations is the most critical stage of any construction, as the entire structure is based on them. For this reason, deformed rebars, widely used on construction sites, play such an important role. Due to their function, steel bars intended for the construction site require high durability and resistance to ensure stabilization. Depending on the version chosen by the client, we deliver deformed reinforcing bars in bundles or coils to facilitate their transport, storage, and use.
We deliver bars for construction sites in the variant selected by the customer, enabling us to respond better to the diverse needs of residential, commercial, industrial building industry, or linear construction projects. Deformed bars and reinforcement bars are not the only steel we distribute and supply.
Steel for construction in Warsaw and surrounding areas
In the "Zystal" steel warehouse, you can order metal bars of various types in a full range of diameters and dimensions; we also offer the service of cutting to size. We are committed to providing only high-quality metallurgical products, so we offer construction bars that meet the highest quality standards and norms. As a result, when ordering reinforcing bars, the customer is sure about receiving the highest quality steel for their construction site – a raw material with excellent performance and endurance characteristics.
Our offer includes, in particular, construction bars in the following variants:
reinforcing bars,
smooth round rods,
deformed bars (including deformed rebars),
flat bars,
square bars,
cold-drawn bars.
All metallurgical products available in our offer are made of certified reference materials. Thanks to cooperating with reliable suppliers, we provide timely deliveries and affordable prices, and at the same time, we guarantee the quality of all products. If you have any questions about our products, we are always available to help you choose the optimal materials for specific types of work.
We have been carrying out orders for reinforcing bars, deformed bars, and other structural steel in Warsaw; we have been supplying construction bars to the entire Masovian province. We have cooperated with private and corporate customers.
Deformed bars Warsaw
We have our means of transport, so when our clients need delivery in the city of Warsaw and the surrounding towns, we are always at their disposal, delivering the materials to a given location on time. Additionally, we deliver deformed reinforcing bars directly to the construction site or to the place where reinforced concrete structures are made. Thanks to this, our clients save time and money, knowing that Zystal will deliver all deformed bars just in time and with no delays.
Interested in placing an order for reinforcing and structural bars in advance? It's not a problem. We deliver deformed rebars and the remaining steel to the construction site immediately or per a previously agreed delivery schedule. Within the perimeters of Warsaw, we offer the possibility of delivering an order in batches, especially in the case of high-volume orders for multi-family and commercial housing.