Metallurgical products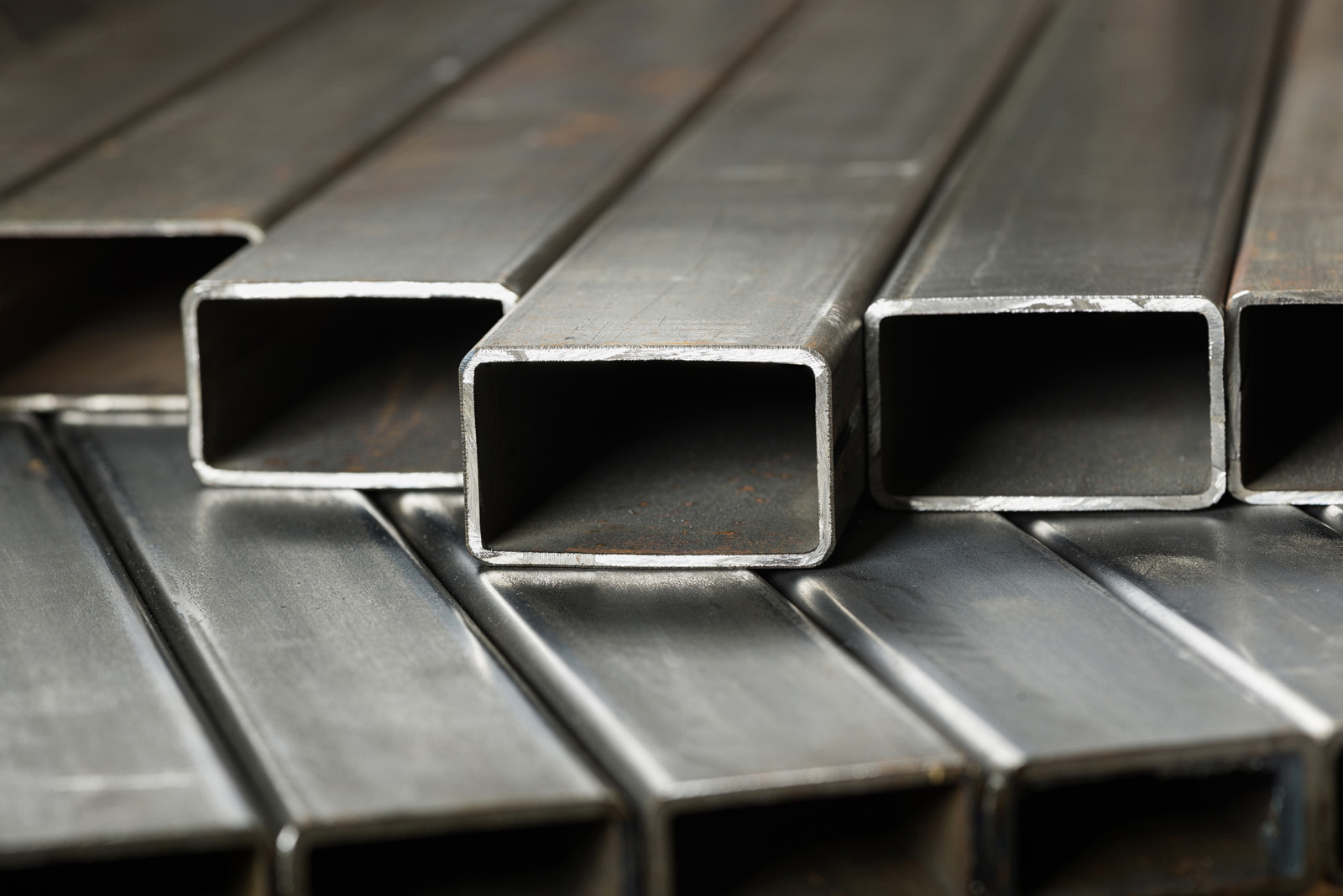 We specialize in distributing all kinds of carbon steel products, grades S235JR and S355J2H. We sell inexpensive but durable metallurgical products that work well in construction and many other industries. Regardless of what elements you need, it is easy to find products that conform with PN-EN standards in our offer.
Metallurgical materials
When it comes to metallurgical products, Zystal has an abundance of options. We offer such solutions as:
deformed bars and rebars (round, smooth, square, flat, and more),
structural reinforcement, prefabricated reinforcement,
steel profiles, e.g., C-sections (UPN, UPE, economical), I-sections (HEB, HEA, IPN, IPE, HEM), T-sections, closed steel sections, equal and unequal angles bars,
carbon and galvanized steel pipes, construction pipes, line pipes, seamless pipes,
cold- and hot-rolled steel sections,
cold- and hot-rolled steel sheets,
boiler plates, corrugated plates,
galvanized sheets,
rollers,
steel pipes,
concrete reinforcement elements,
reinforcement mesh,
stirrups, anchors,
tie wire.
Metallurgical products Warsaw
Excellent quality, reliable construction, and reasonable price are the characteristics of our products. We also guarantee a wide range of sizes, diameters, and shapes; you will undoubtedly find products tailored to your needs. Our clients can be sure that they will receive their orders efficiently; we also provide transport in Warsaw and the surrounding area. We also assist in choosing the right products and assembling all the necessary elements, all at competitive and reasonable prices.
We are looking forward to hearing from you via e-mail, telephone, or in person.