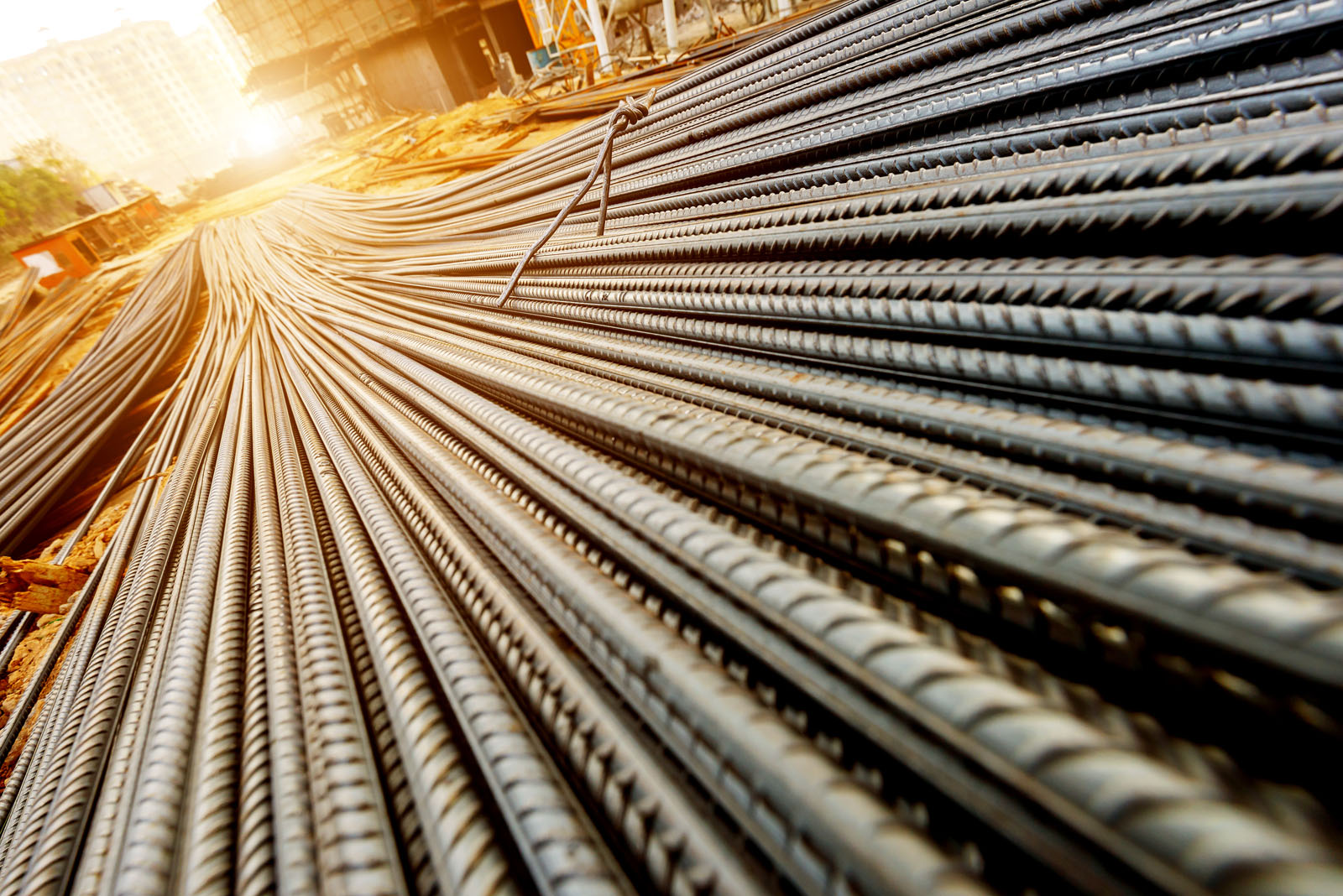 Pręty Żebrowane i Zbrojeniowe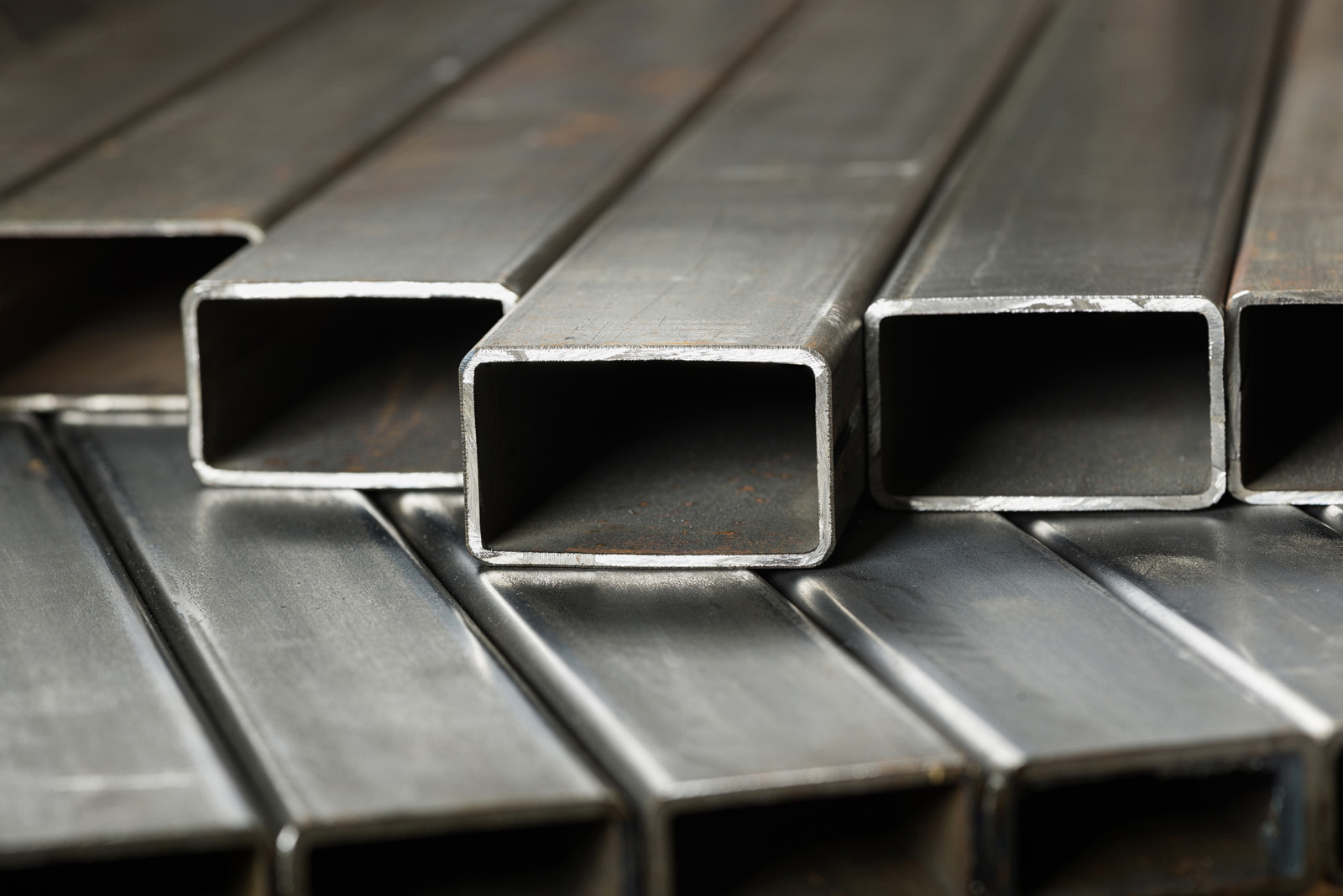 Profile Stalowe i Kształtowniki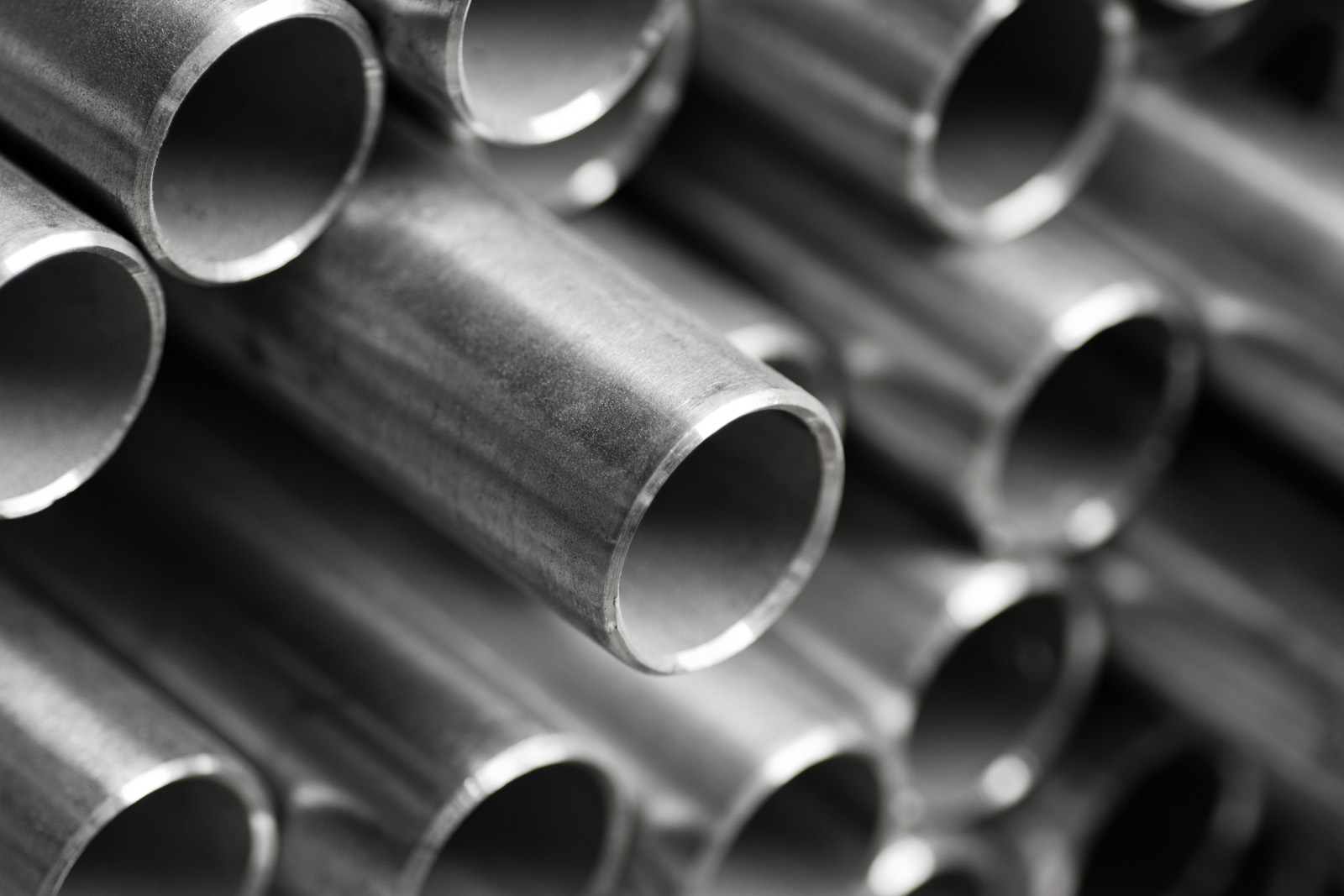 Call us to ask about our products and delivery options!
Zystal is one of the leading steel suppliers in the Masovian province.
Zystal distributes steel through two warehouses and commercial depots in Płochocin and Otrębusy. Zystal's primary goal is to provide high-quality steel products at low prices. 
We offer a wide range of steel products at very competitive prices. We sell both wholesale and retail. Our products are of high quality and follow the PN-EN Iso standards. The entire range of our products has appropriate approvals.
We have our own means of transport: 15 trucks with a payload capacity of 1.5–24 t, including two with hydraulic truck cranes capable of unloading elements up to 15 meters. Thanks to our diversified fleet, we are the most mobile company in the region, delivering the material ordered from us efficiently and quickly.
The two warehouses, in Otrębusy and Płochocin, are in the western part of the Masovian province, close to A2, S8, and S7 routes, which enables efficient transport to clients throughout the Masovian province. 
Thanks to the table and angle cutters, the company cuts the purchased materials to size according to customer needs. Smaller orders are done immediately, while larger orders are done on a case-by-case basis. 
Zdecydowanie polecam. Ceny przystępne, mieli wszystko co chciałem - i najważniejsze - BARDZO MIŁA OBSŁUGA. Byłem w paru takich zakładach i zawsze witał mnie brudny, ponury Pan który robił mi "łaskę". Tutaj jest zupełnie inaczej - wielki szacunek!
Szczerze polecam firmę ZYSTAL za szeroki wybór blach i profili stalowych. Dobrze funkcjonujący magazyn firmy, co jest rzadkością w tego typu przedsiębiorstwach do tego dynamiczny młody zespół handlowców plus dobrze koordynowany transport to model sukcesu firmy ZYSTAL. Cenowo najtańsza hurtownia na lewym brzegu Wisły, tak więc podsumowując: szybko, miło i tanio! Polecam
Fachowa obsługa. Duże zaopatrzenie, dobre ceny
Polecam! Super kontakt, doradctwo i dostawa. Sprawnie, szybko i konkretnie.
Speed-Bet Posadzki Przemysłowe
Polecam! Najlepsza hurtownia stali w jakiej dotąd byłem. Mam do Zystal trochę dalej, ale wolę przejechać parę km więcej i załatwić sprawę szybko i sprawnie. Normalni ludzie w biurze i również normalni magazynierzy (pocięcie materiału to nie problem, sprawę w biurze załatwia się również bez problemu i tak samo uzyskuje się informacje, a to rzadkość). Na pewno będę wracał, bo warto z takimi firmami współpracować. Tak trzymać 🙂 Pozdrawiam 🙂
Steel warehouse in Warsaw
With over 15 years of experience in the steel products industry, Zystal steel warehouse offers its clients the highest quality metallurgical products. Zystal steel warehouse distributes various steel products made of carbon steel, grades S235JR and S355J2H. The metallurgical products we offer are first-rate products at affordable prices.
While we aim to supply companies in the construction and production industry from the Masovian province, we also sell retail. We ensure timely and fast delivery of all products to Warsaw and the surrounding area, thanks to our means of transport, that is 15 trucks, and cooperating with specialized transport companies.
Reinforcing steel in Warsaw
Since we specialize in metallurgical products, we offer a wide range of types and parameters of steel products with various sizes, diameters, or shapes. We are ready to meet our customers' most unique needs and expectations.
Our products include:
rebars and deformed rebars (round, smooth, flat, square, drawn bars);
building reinforcement, prefabricated reinforcement;
steel pipes, welded pipes, structural pipes, construction pipes, line pipes, carbon pipes, hot-rolled pipes, precision tubes;
cold- and hot-rolled steel sheets, boiler plates, corrugated plates, galvanized, of various thicknesses;
steel profiles, e.g., C-sections (UPN, UPE, economical), I-sections (HEB, HEA, IPN, IPE, HEM), T-sections, closed steel sections, equal and unequal angles bars, smooth and deformed wire rods, and mesh reinforcement;
galvanized pipes;
wire anchors;
rebar stirrups;
fencing components, gate accessories, such as canopies, plugs, roller carriages, hinges, and sockets.
Supplying and selling steel
We always sell the highest-quality steel and metallurgical products thanks to cooperating with reliable suppliers. All our products meet the necessary standards and have all the required approvals.
Our deformed bars and rebars are highly durable and resistant. We provide our clients with a full range of dimensions, types, and diameters, as well as a cut-to-size option to ensure our clients receive ready-to-use reinforcement elements perfectly tailored to the project's requirements.
We also have a vast selection of cold- and hot-rolled sections. The entire cross-section of shapes and dimensions means that our steel profiles can be used in various construction works. Their high quality is a guarantee of reliability and durability. It is possible to cut all the elements to the selected size.
Our steel sheets also come in many variants: cold- and hot-rolled sheets, corrugated and boiler plates, and galvanized sheets. Thanks to the full range of thicknesses and width variants, it is possible to choose the product with the desired parameters.
We never cease to expand and improve our extensive catalog of products because we want our warehouse to be the ultimate destination for clients who need all the necessary steel products. Zystal prioritizes responding to customers' needs and caring about their satisfaction and trust. We ensure we work reliably and on time, always maintaining respectful communication with our contractors.
With over a decade of experience in the industry, we can provide the best services at the lowest possible prices and offer the highest quality products from reliable suppliers. We never stop improving and growing, constantly monitoring the market and listening to our customers; we continually expand and enhance our offer, looking for new, better solutions.
Steel warehouse in Warsaw
We believe the steel and metallurgical products we offer are second-to-none. We welcome business partners and non-professional clients, mainly from the city of Warsaw and the entire Masovian province, to cooperate with us. Do not hesitate to contact us by phone, e-mail or visit one of our branches. We also offer professional advice regarding the selection of materials and cost optimization.