Steel pipes Warsaw wholesaler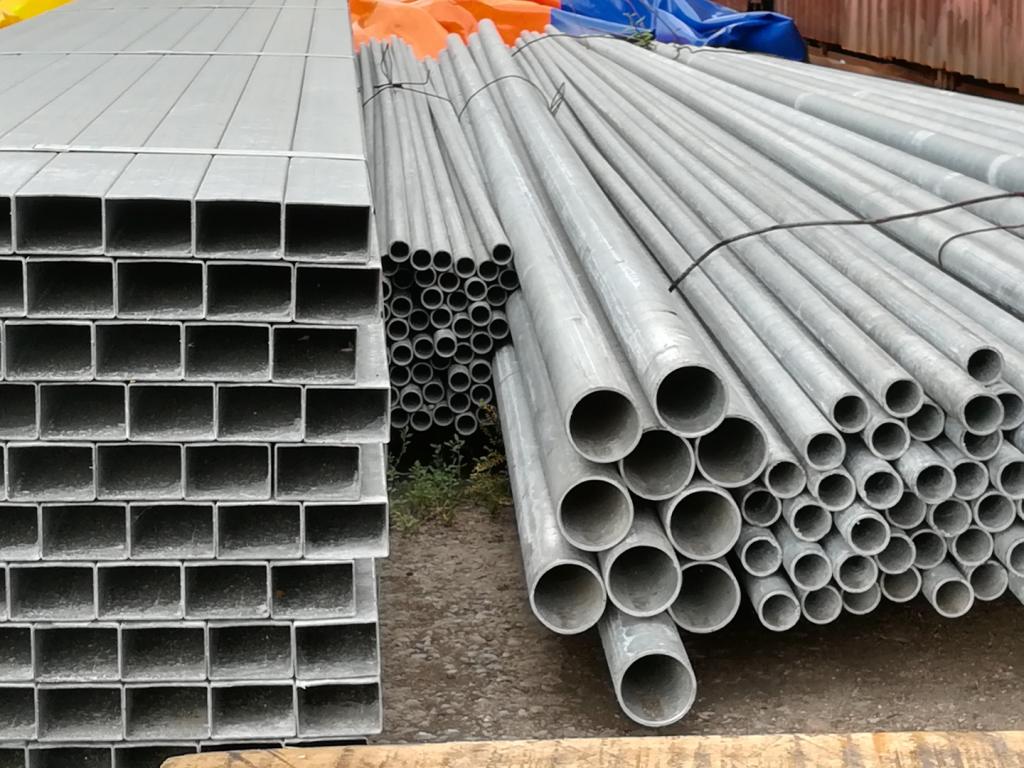 As an established wholesaler of steel pipes, one of our specialties, we offer our clients a wide selection of steel products at competitive prices. We have continuously been operating on the market since 2012, constantly enriching the offer with new products or additional services. We cooperate with other wholesalers or retailers, ensuring the high quality of our products.
Construction pipes
Multi-functional steel pipes are part of our wide range of metallurgical products. Our clients will find a comprehensive selection of types and sizes of pipes used in various construction projects or different fields of industry. The construction pipes at our disposal enjoy high quality, resulting in their durability, tightness, and various possible applications.
Steel pipes at a reasonable price
The products sold by Zystal steel wholesaler are made with high-quality steel. Also, the workmanship is of the highest quality to ensure their excellent technical parameters.
At Zystal, we remember that using high-quality and certified components guarantees an efficient installation. We make sure that our products meet all standards and have the required approvals. Thanks to cooperating with reliable suppliers, the quality of our steel products remains consistent, and the prices—competitive.
Types of steel pipes
Nasza oferta rur stalowych to między innymi:
Our offer of steel pipes includes:
carbon and galvanized steel welded line pipes,
carbon and galvanized welded structural pipes,
hot-rolled seamless pipes,
construction pipes,
precision tubes.
Steel pipes Warsaw
Your trust and satisfaction are our priority, so we are constantly expanding our range to offer a wide range of products. We believe that at Zystal, you will always find steel products that meet your expectations and requirements. We also offer our expert advice on selecting appropriate elements and optimizing costs.
We offer high-class steel pipes, other components, and metallurgical products to retailers, wholesalers, and individual or corporate clients. We provide timely transport and efficient services.